Digital Paso is the web engineering brand of Assana Waylonis, an industry veteran who has worked at some of the most influential technology companies in the world.
Meet Assana
Principal
A Cal Poly, San Luis Obispo, alumnus and a total nerd, Assana brings 28 years of technical experience to Digital Paso. After graduating with a degree in Computer Engineering, she headed north to seek fame and fortune in Silicon Valley. She got started pushing pixels at a large hardware company and honed her skills at Apple for 15 years of engineering and directing a graphics and animation organization.
Apple was influential in guiding her design aesthetic where every pixel matters, and where some don't belong. Her engineering skills were similarly oriented to consider functionality, performance, and energy use when making things pretty.
In 2018, Assana decided to pursue her dream of geeking out Paso Robles full-time. Somebody has to do it.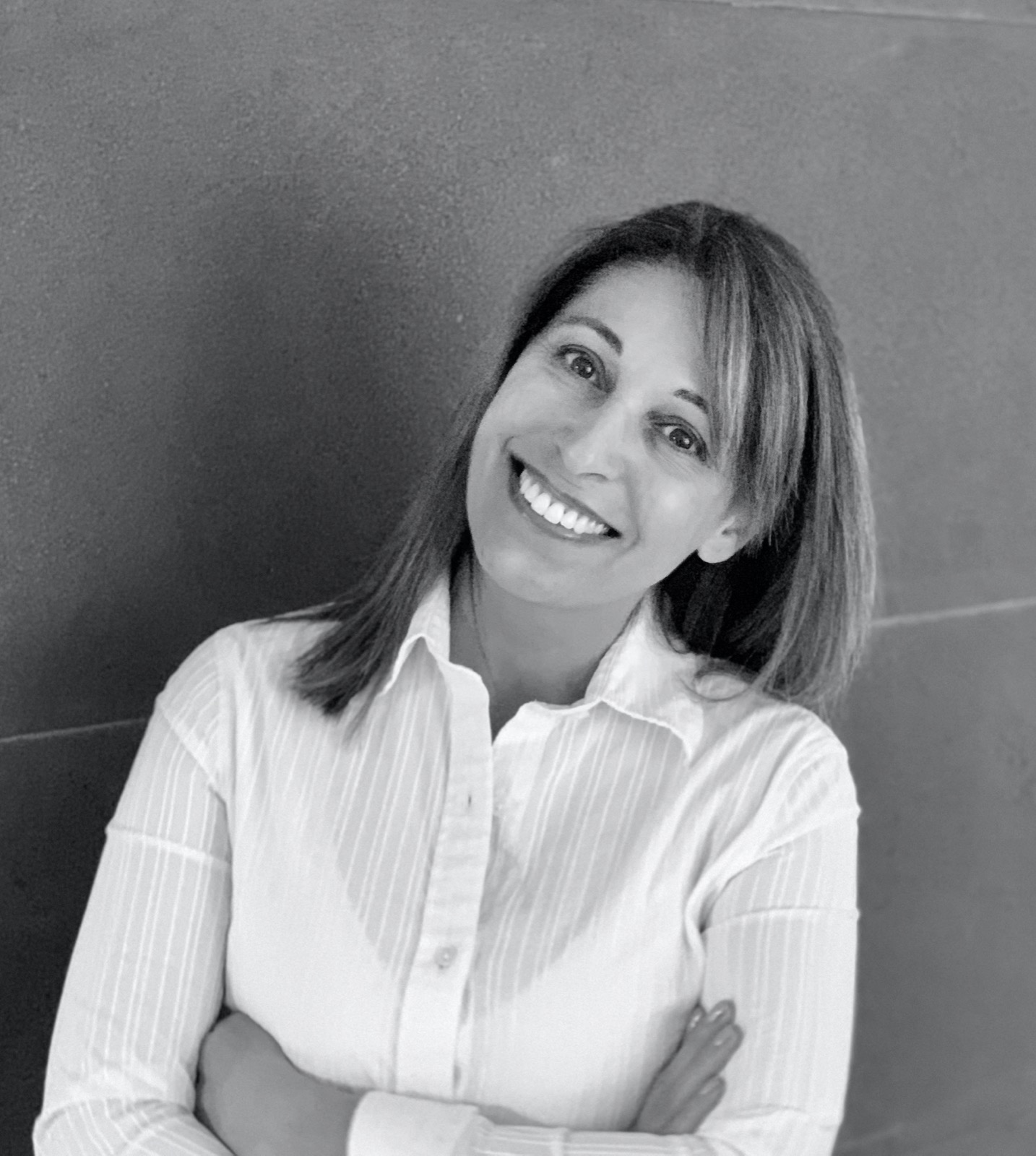 Love your website — that's our goal